Final Touch Collision
The Art Of Refinishing!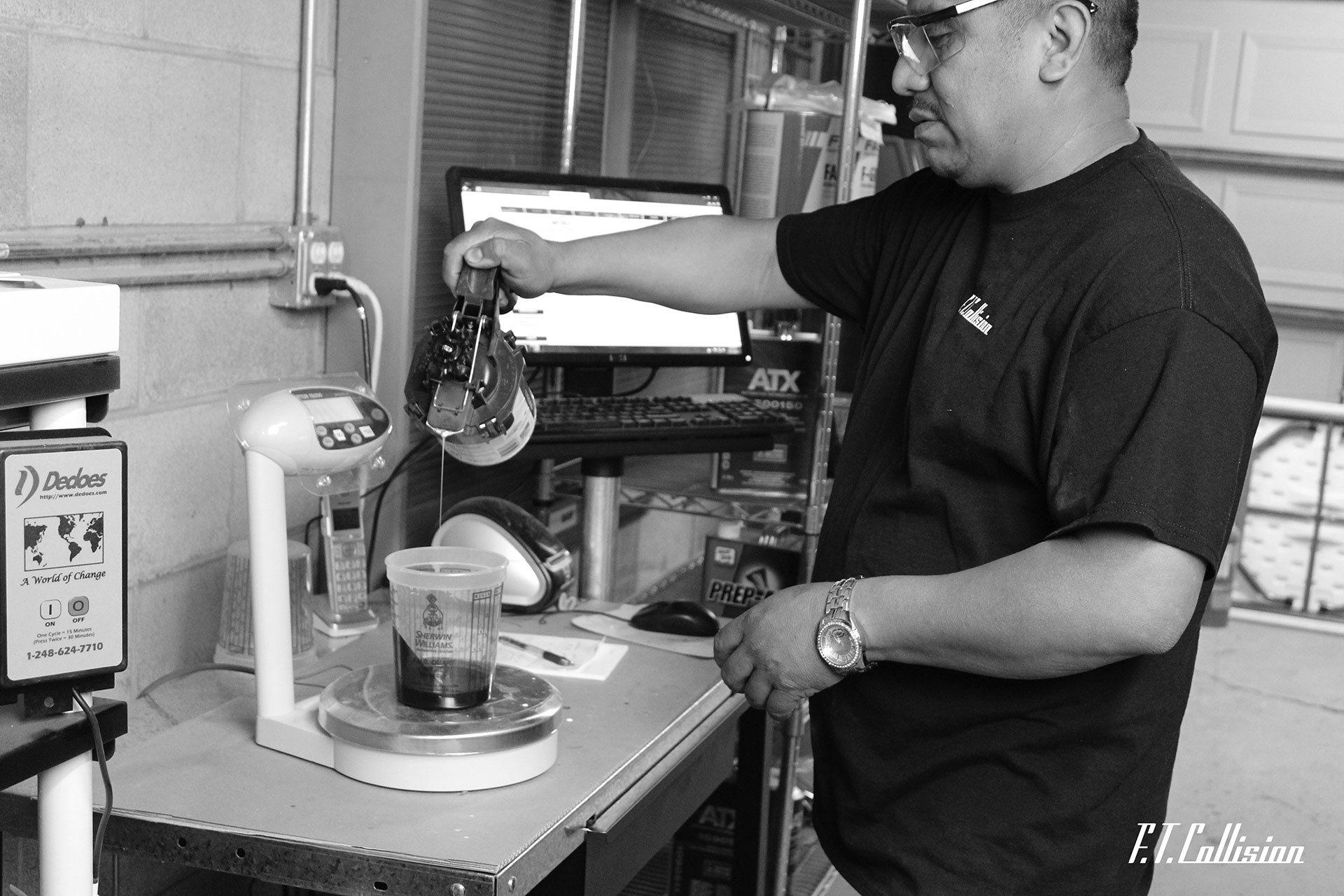 F.T. Collision specializes in auto body repair and auto body paint. We take pride by using old school techniques while taking advantage of latest technology and top quality parts to bring your car back to perfection. F.T. Collision has proudly served the Chicago and and Northwest Indiana areas since 2006. Keep In Touch! We accept all insurance claims. Book your appointment for your free estimate today with our online calendar.
19850 Burnham Ave
Lynwood, IL. 60411
SHOP HOURS
Mon-Fri: 8am-5:30pm | Sat: 9am-12pm | Sun: Closed